These People
I have been trying to go on as many fun trips as I can the past year or so, and the first adventure in 2019 is to Universal Studios Orlando and Island Adventure! I'm blessed with great people that are as accommodating and adventurous as I am, maybe even more. We have good times in and out of this city.
A little reprieve from the New York winter with friends and we even had a few little ones to entertain for a few days. It was a perfect little weekend jaunt to relax by the pool and bowling alleys of the hotel, be exhilarated by the rides at the park, and indulge our flights of fancy at Wizard World of Harry Potter.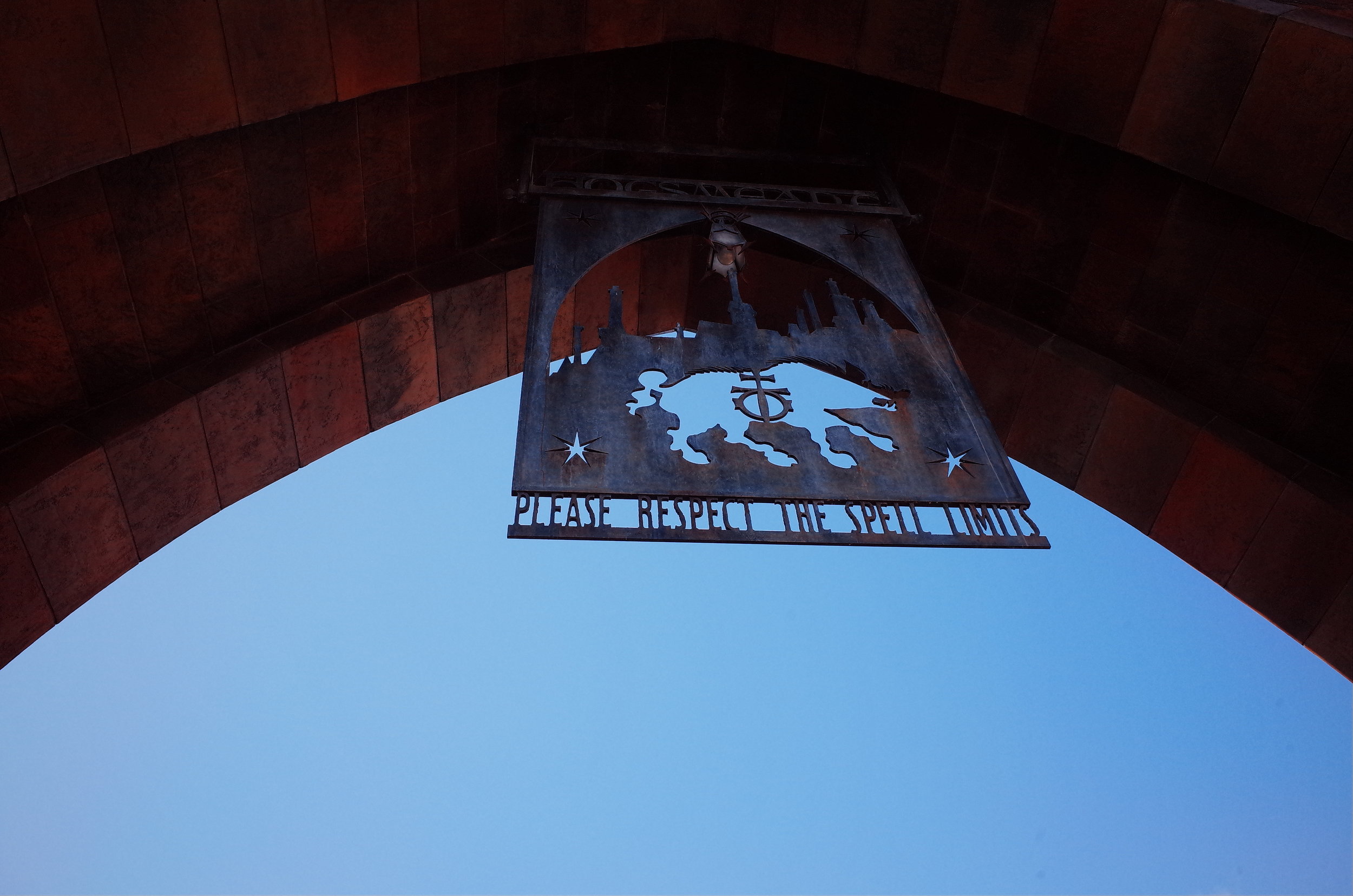 More of the Ricoh GR
On a more gear-related front, I am still digging this old Ricoh GR. Most of the second carousel in this post are with the Ricoh GR on P mode with the Positive Film effect (most photos on the first carousel are with the iPhone X). I am seeing its limitations more or though. The lowlight capabilities are a bit lacking for my taste, but the ease of use and stealthiness is more than enough for me and my trips like this. I feel I adequately captured the essence of the places we hit up in the theme park and came out artistic enough on some shots I wanted to.